CHESTNUT TREEHOUSE CAMPAIGN_
The 'Little Things' campaign raised awareness of Chestnut Tree House and the support they provide in Brighton & Hove. Not only as a hospice where children go to spend their final days, but as a charity that's helping children with life-shortening conditions and their families enjoy every little moment together.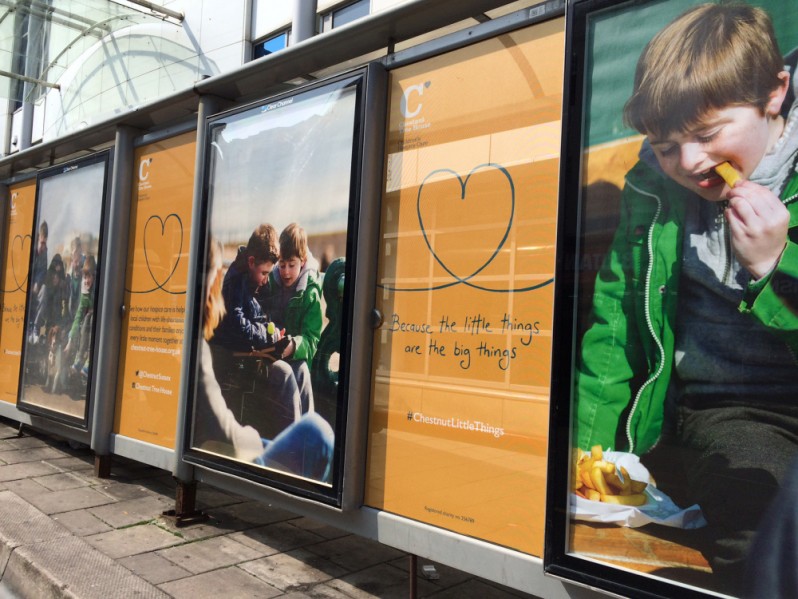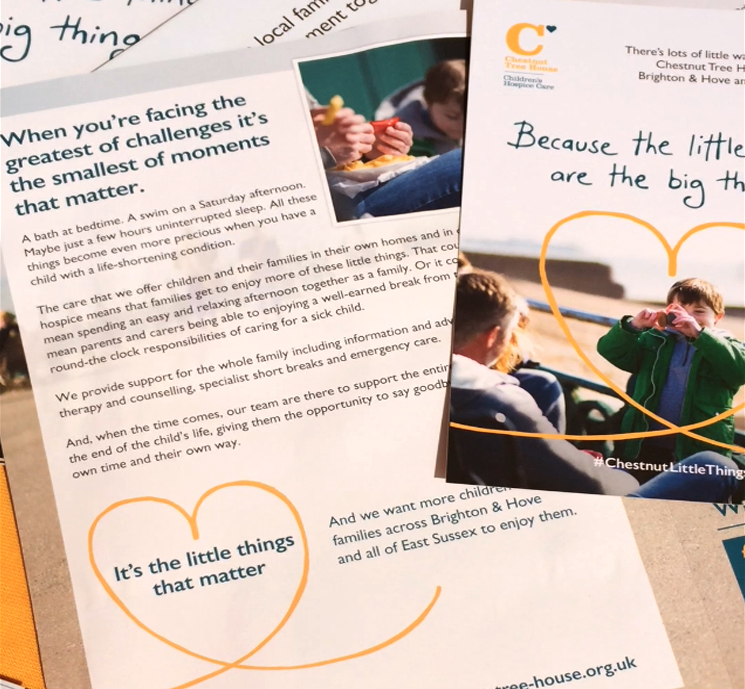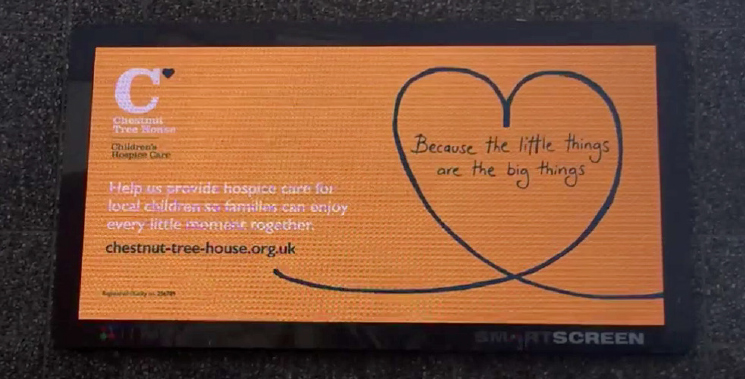 Emmie, my strategic partner and I wanted the campaign photography to be as real as possible, so we spent the day on Brighton & Hove seafront with the Elliot family, whose two young sons both have Duchenne muscular dystrophy (DMD) and regularly use Chestnut Tree House. The hand drawn heart and key message graphic I created was used to focus the viewer to the little things happening in the imagery.
The 'Little Things' campaign was rolled out across Brighton & Hove on buses, bus stands, billboards and local press.