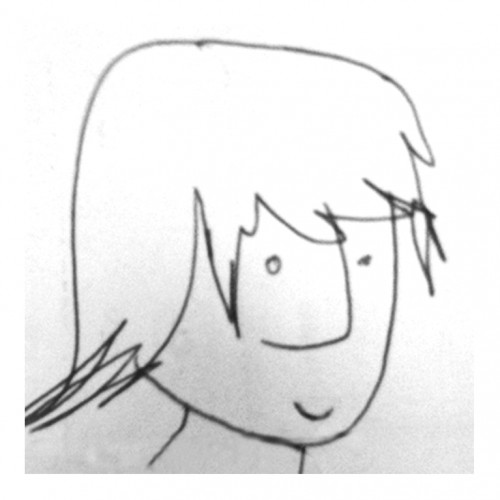 Visual Function is run by a chap called Lee, who has been working as a graphic designer for over 20 years.
Before setting up Visual Function, he worked for numerous agencies on the south coast and in London as a graphic designer, gaining plenty of experience working on various creative projects for a wide range of sectors.
He is also a published author, writing and designing a book on hand-drawn typography called 'Sketching Type'. The book aims to inspire the reader to ditch the mouse and get drawing with a pen, while learning a little more about type in general along the way.
Lee is a creative thinker and visual problem solver who develops brands, creates campaigns, designs and builds websites and works on all the usual print requirements, such as brochures, exhibition stands and banners, signage, packaging, leaflets, etc… to name a few.
So, if you have a creative project in mind you would like to discuss, call 01273 671 417 or email: lee@visualfunction.co.uk
Lee at Visual Function provides a consistent and invaluable support to our business, his flexible and dedicated approach is an asset within such a deadline driven industry as ours. A trusted creative partner in the delivery of design projects for our valued clients.
Liz Axten – KTS Events