The RSPCA Farm Animals team wanted to run a campaign to raise awareness about the need to buy Freedom Food and higher welfare meat.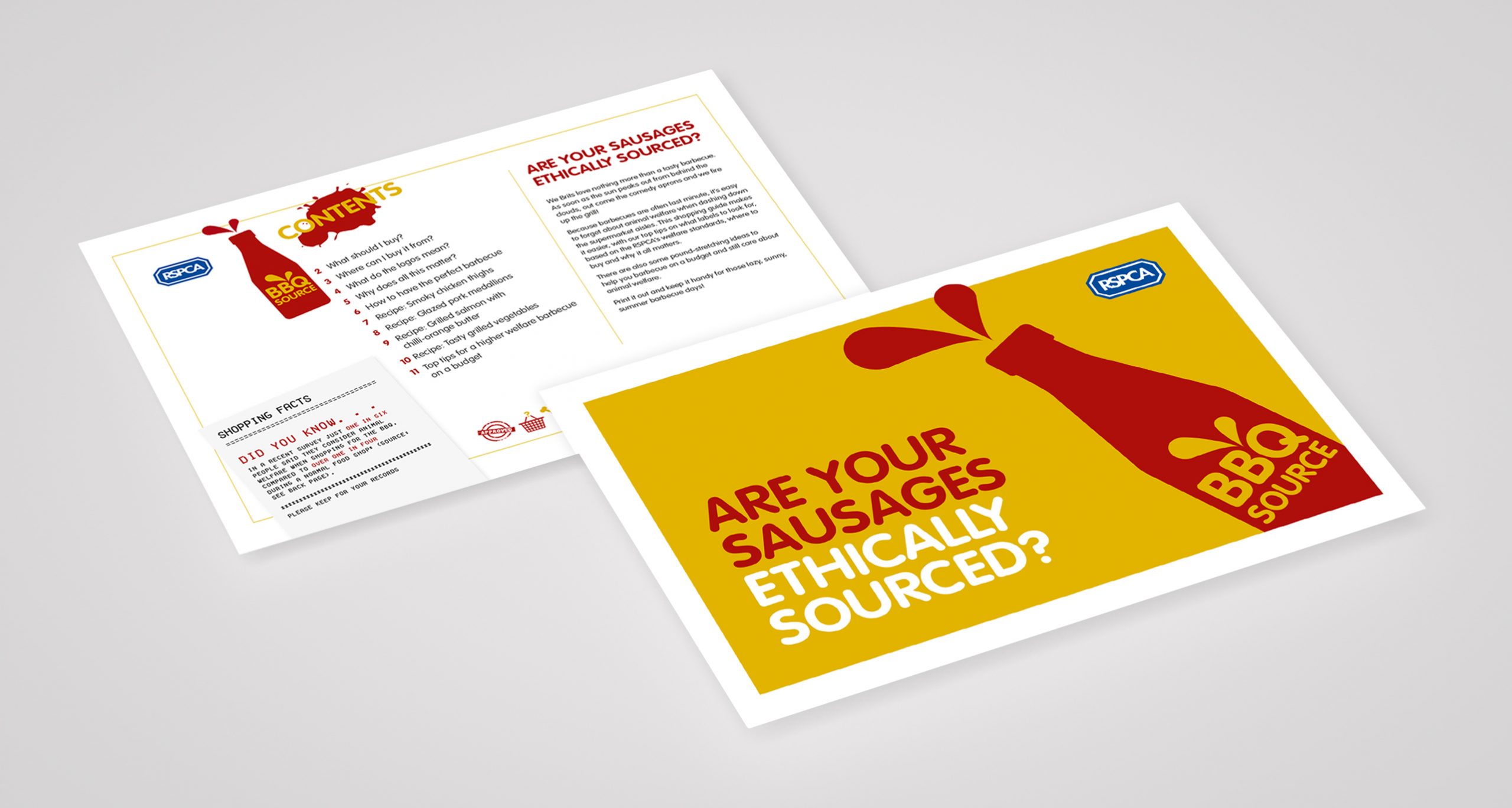 They also wanted to gain public support for RSPCA farm animal welfare campaigns and highlight how much food we can waste.The campaign was timed to run in the summer and therefore to have a BBQ theme.
A playful brand was created to reflect this with infographics and icons to support the key messages of the campaign.